LumiQuest announces the Grand Prize Winner of their Flickr group photo contest
Feb 09 2011
LumiQuest has announced the winner of their Flickr Group photo contest. The winner is about to receive a nice set of prizes, as well as a spot on the LumiQuest homepage.
Please find the winning image and the official press release below.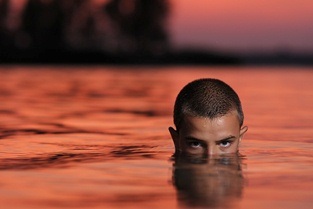 Press Release:
New Braunfels, TX - February 8, 2011 - Raul Kling was selected from over 400 submissions and 12 finalists as the Grand Prize winner of the LumiQuest 2010 Flickr Group Photo Contest.
The winning image, entitled "Boy arising from the water", was shot using a LumiQuest SoftBox III.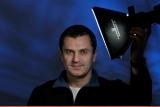 When asked why he used the SoftBox III, Kling stated, "When I photograph, the most important thing for me is to control the light. It must have the right intensity, color, direction and feel, and create the desired shadows. With speedlights, the LumiQuest SoftBox III is the proper tool for the job."
Raul will receive a prize package valued at over $1000.00, which includes a Composer Lens from Lensbaby, a LumoPro flash, Quantum Turbo SC, assorted accessories from Op/Tech and his choice of products from LumiQuest.
In addition, Mr. Klings winning image will appear in the "Who Uses LumiQuest" ad campaign in 2011 http://www.lumiquest.com/.
If you have any questions or comments, please post them below.
Comments